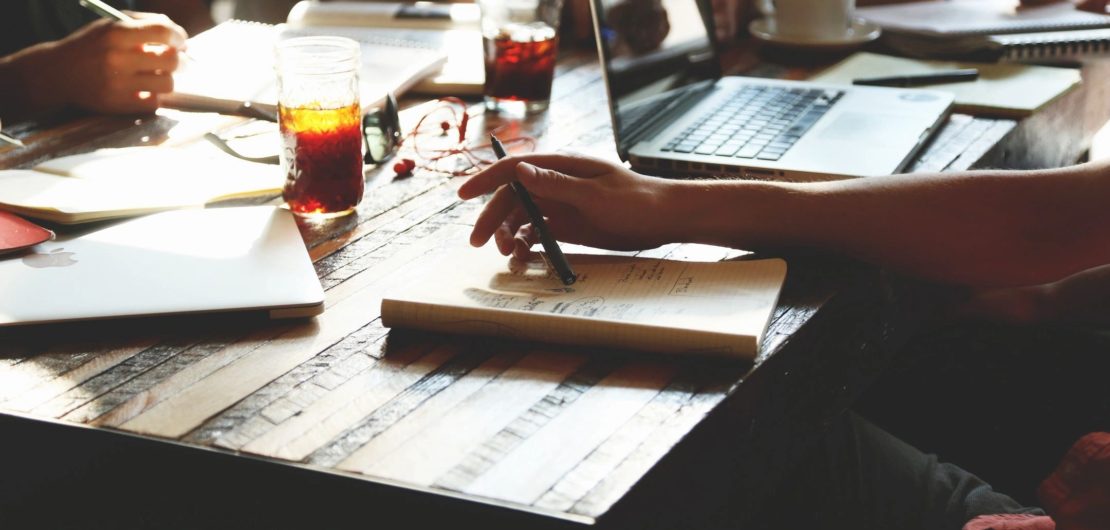 At Neighborhood Church, micro-churches are our primary expression of church.  In other words, when we hear the word "church" we don't think about our gathering on Sunday nights, as great as those are.  We believe "church" is a group of people seeking to live out the three journeys, and we believe that these three journeys are best lived out among a small group of people who commit to live life together.
So what exactly is a micro-church?  We define it this way…
A Micro-Church is an adopted family growing in faith and love that joins Jesus in restoring brokenness.
Here's how this fleshes out…
Adopted Family (Inward Journey) – One of the many images of Church that we see in the Scriptures is Family. This is a word that has been very meaningful to us. Ephesians 1:5 says that we have been adopted into God's family. That makes us sons and daughters of God, and together it makes us brothers and sisters. This is a beautiful image, but as all of us know, family is not always easy. Real family is challenging. It's messy. Those in our community who have adopted children understand this as well as anyone. A child who is adopted becomes an official part of the family in an instant, but it takes time before he or she really feels a part. What this word does for us is to give us grace. Because God has called us together, we are family. We're committed to one another, and we'll walk through the challenges together as we learn what it means to be family.  We also quickly learn that micro-church is not simply a weekly meeting.  It's life together.
Growing in Faith and Love (Upward Journey)  – If this definition does anything, it shows that we are a work in progress. We're daily choosing to believe and trust Jesus with everything we've got. We're moment-by-moment asking Jesus to transform us by His love, that we might worship Him with our whole hearts and love others out of the overflow of our love for Him. We're learning through Scripture and our own stories that following Jesus is the best thing we could ever do. Together, we are choosing to be fully present, hope expectantly, and become like Jesus.
Joining Jesus in Restoring Brokenness (Outward Journey) – All of us are broken. And brokenness doesn't stop with individuals. It's all around us. Sin has messed up everything. But we are so grateful that Jesus came to redeem and restore everything that's lost and broken. And he calls us to join him in this mission. Just as brokenness affects systems as well as individuals, so too restoration affects systems as well as individuals. It begins with a human heart. We believe that Jesus is good news to all people, so we want to continue to demonstrate and declare His love and His Kingdom mission. But we don't stop there. We work to make our neighborhoods, our city, and our world better places. It's why we invest in areas such as health care, education, and clean water. This part of the definition also reminds us that it is Jesus who initiates all of this. We don't initiate. We respond. He is the vine and we are the branches (John 15:5). We do this by listening to him and continuing to seek to respond in humility, faith and obedience.
If you're interested in getting connected with a micro-church, email any member of our Leadership Team.