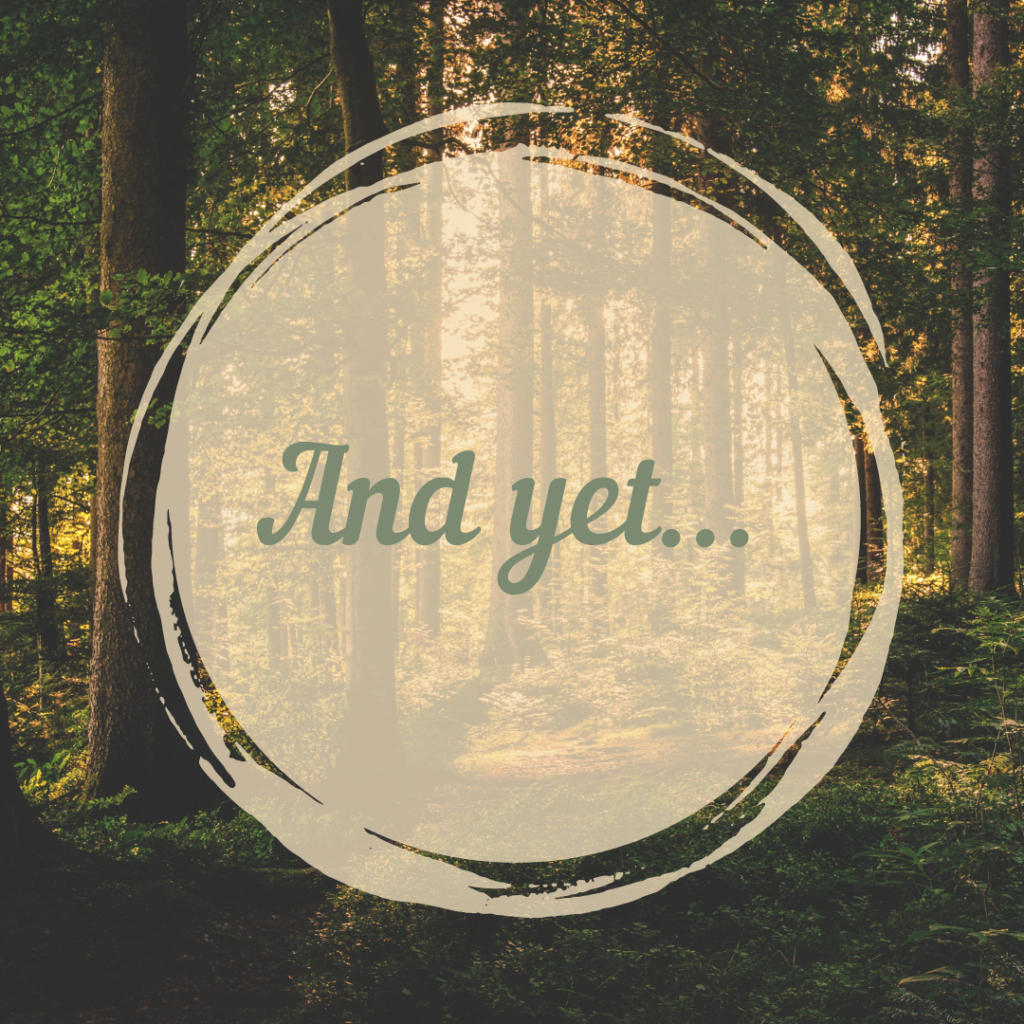 Lord, we are tired of being tested…
The unease and uncertainty; the questions and the waiting; the fears that creep in … "What if???"
And yet…
You are there with us: listening, waiting, praying with us.
You hold our questions and allow us to rest.
Yes, we know deep rest!
Despite the reaching, the yearning, the questions, the doubts…
In the midst of unknowing – You are there.
You save us from the time of trial,
You hedge us about with your promises.

Even in our weariness, Holy One – even in the midst of our questions,
We know that we know that we know … and with your abiding presence we will press on.
So may it be … Blessed be! Amen.
-"Testing, Testing, Testing"
By Rev. Deborah Vaughn